Create your own private network
APPI-Wi allows communication between multiple users (Conference Mode) by offering a natural communication in off-network environments using Wi-Fi Direct technology.

The reasons why you'll love APPI-Wi
OFF-NETWORK
–
Use your phone even without cell network
WI-FI DIRECT
–
Direct connection with each other
TEAM TALK
–
For outdoor activities
NO COMMUNICATION &
DATA FEE
 NO COMMUNICATION &
DATA FEE
–
Communicate for free
LOW CONSUMPTION
–
Keep your phone available for other activities
BLUETOOTH HEADSET READY
–
Use your own wired or Bluetooth headphone
Create your own private group
Create your own private group
Let's go outside!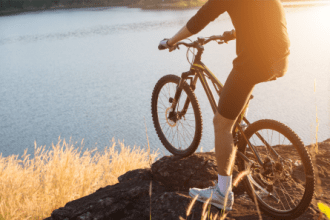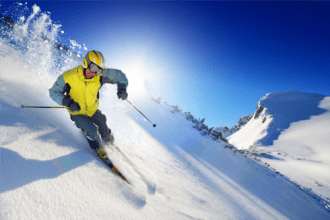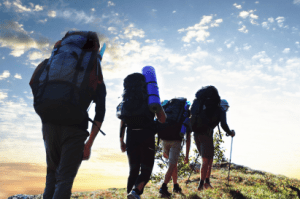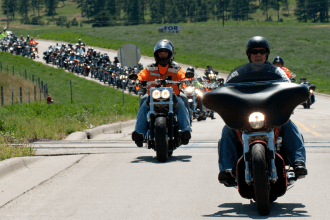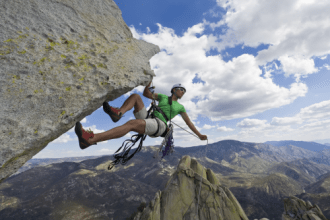 APPI-Technology's mission is to provide reliable communication and safety solutions for all professionals or off-network activities.
Active Protection Personal Instrument (APPI) Technology was founded in 2009 with the goal of simplifying the communication process of security, law enforcement, emergency response and other hands-on workers.
The APPI-Com offers a hands-free team communication device, and, with APPI-Wi, brings the ease-of-use of the Com to consumers that need to have that level of freedom without the need of dedicated hardware.
APPI-Wi Beta-test version is available on Android !
Join the APPI-Wi Community a

nd share your passion.
Be part of the "Beta tester team": for free and enjoy the App!
To receive the download link:
ADDRESS
APPI-Technology
443 Avenue Jean Prouvé
30900 Nimes – France